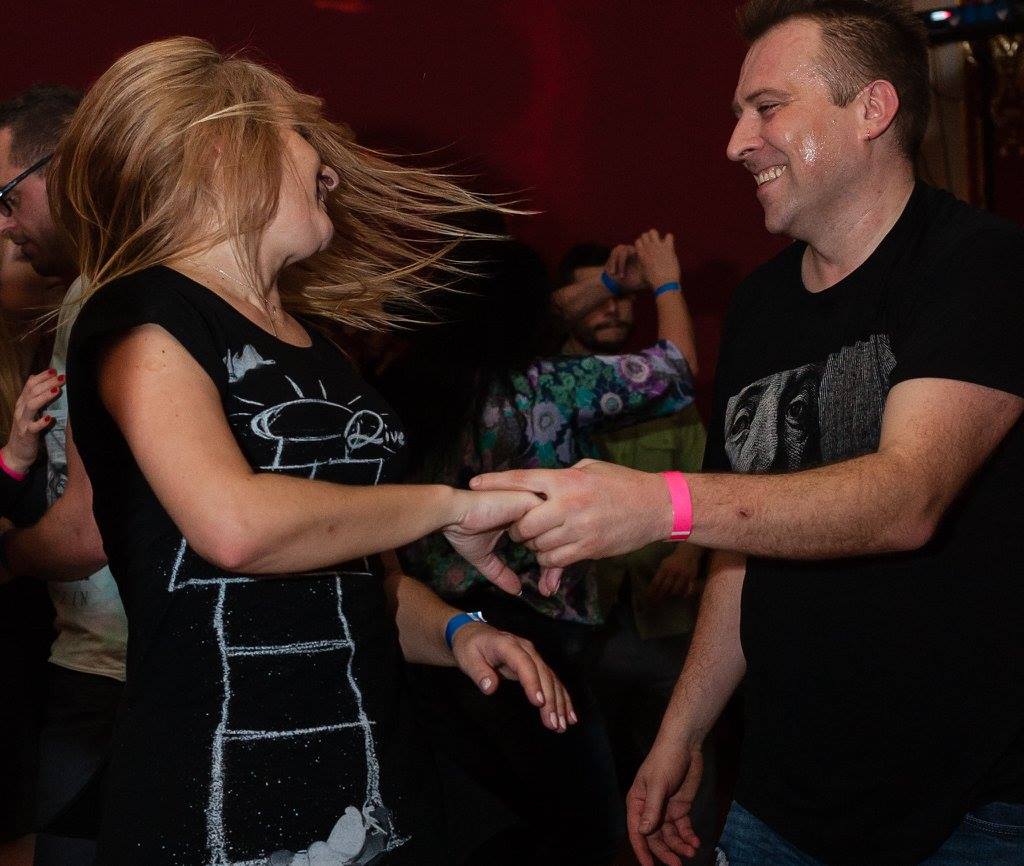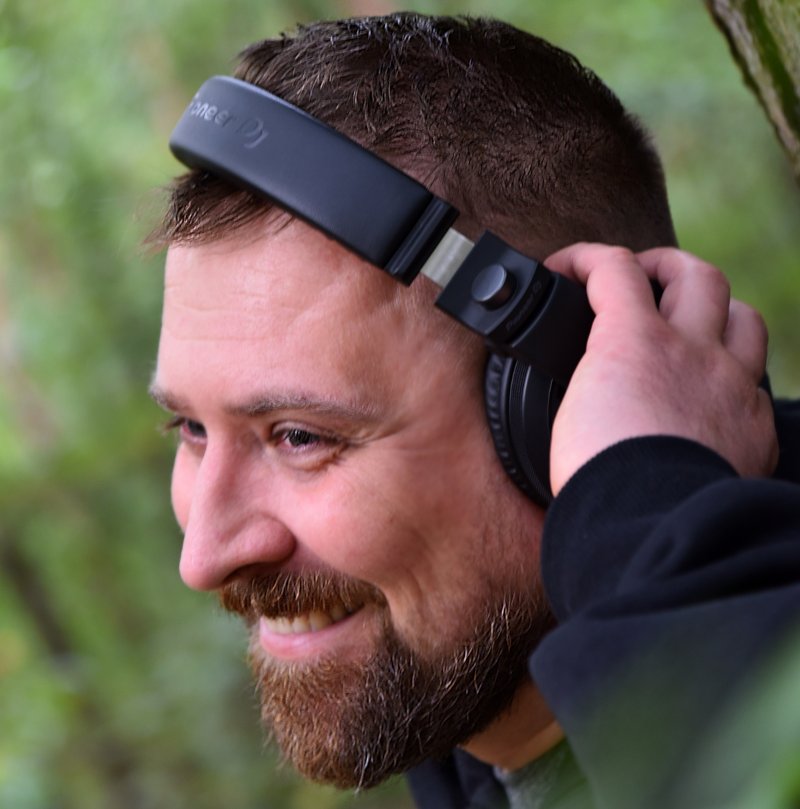 DJ el Piedro
Dance and connection are the most important things.
But to be beautiful, music also must be beautiful.
El Piedro is a dancer and DJ from Stettin (Poland). Always looking for the best flow and passion.
He finds himself in different styles, but his heart has only one rhythm: Zouk.