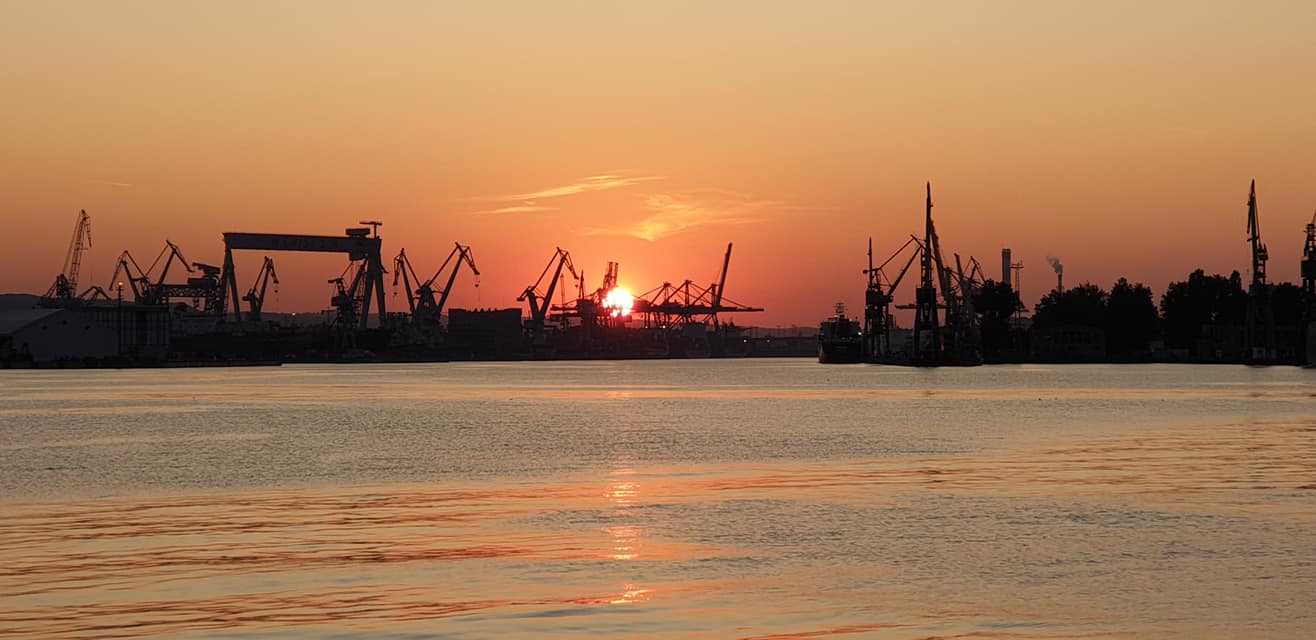 Some time ago…
When we started dancing – zouk community welcomed us very warmly. Zouk dancers were always smiling to each other and were happy to see new people who started dancing. We would love the standards that we got to know couple of years ago on european dance floors to be the part of our zouk culture. Schedule of our Navy Zouk festival is aimed mostly for intermediate dancers but of course dancers of all levels are welcome!
So far we have organized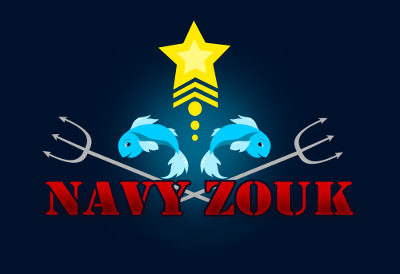 Navy zouk is a new project we started after 2 editions of Royal Zouk & Kizomba Festival. It's dedicated to zouk only and aimed for intermediate dancers. We try to create family-like atmosphere with space for exploring, having fun & relaxing.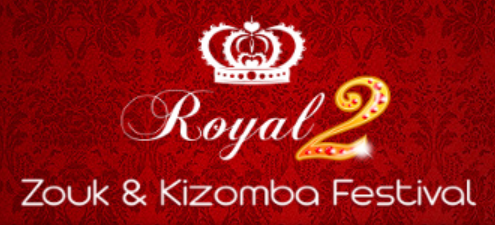 Royal Festival was the first festival in Poland with zouk classes & 3 parties with 100 % zouk music. Great teachers from Europe came to teach the first group of zouk dancers in Poland. We also had lots of internatonal dancers attending.