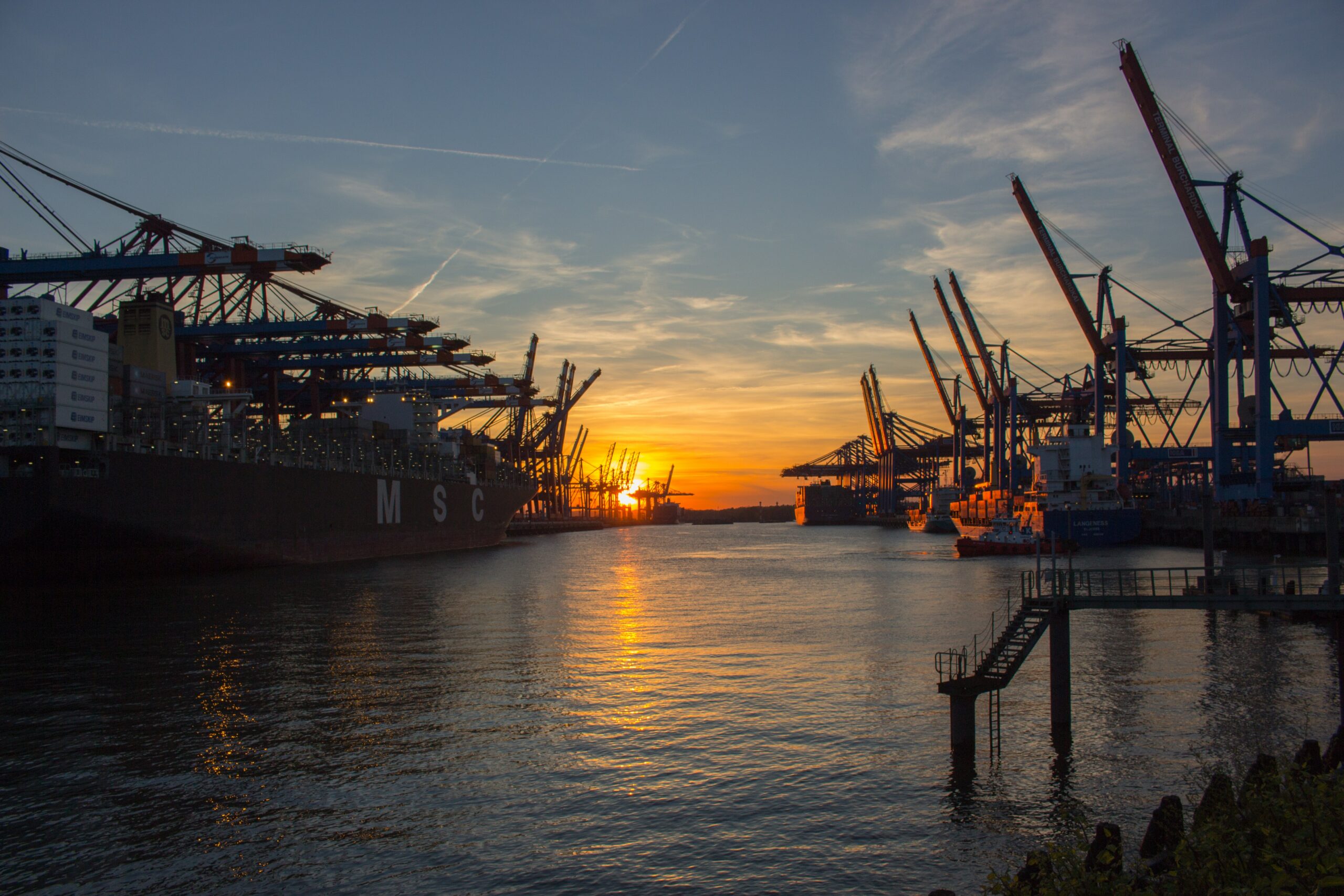 frequently asked questions
How long do I have to dance to take part in Navy Zouk festival?
Navy Zouk is a dance event which target group are pre & intermediate dancers. To feel comfortable during an event, you need to know basic steps such as basic step, lateral, elastic, boomerang. In other words – half a year of Zouk dancing at classes and local parties will be enough. If you dance for a shorter time and would like to see what a festival is, you should not be afraid either – more advanced dancers will definitely help you when you deal with more difficult topics.
I run a dance business. Can I get a VAT invoice?
We will be happy to issue you an invoice, we are an active VAT payer. Please send us an email with your business data.
Will it be possible to buy something to drink / eat during the event?
We provide free drinks during the dance part. During the workshops, each participant should ensure to have their own food. There are vending machines with paid snacks and drinks at the venue.
It turned out that I would not be able to attend the event, can I get a refund for the ticket?
It will not be possible to refund money for a ticket if the participant resigns from participation after paying for it.
Until 10.08.2023, it will be possible to rename the ticket for another participant after contacting us by email, keeping the same ticket form for example fullpass for fullpass.
In the first place we will take into account the people on the waiting list.
The person who will take part in exchange for the resigning participant is obliged to complete the registration form with mentioning in the comments from whom the change was made.
I want to buy a Couple Fullpass, do you have a partner for me?
A lower ticket price for Couple Fullpass should be a motivation to find a partner on your own. Because we care about maintaining equal proportions, we want you to help us in this matter and reach dancers whom we do not know and who would like to sign up for the event.
What does it mean that registration has been suspended?
There are two options – first one is that we want to maintain a good ratio between leaders / followers. The second option, however, is that all places for the festival have been sold out. In 2019, we reached this threshold 2 weeks before the event began.
Will there be changes in pairs during workshops?
No one will force anyone to change. If you want to train in your own pairs, it will be a good habit to dance aside.