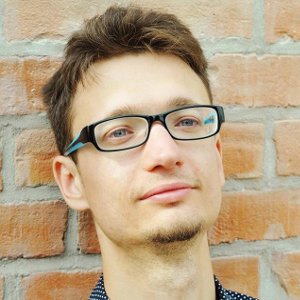 DJ Tigri
DJ Tigri has fallen in love with zouk in 2016 in Stolárna, Brno. Since that day he dedicated his life to experience the possibilities of self – expression by it. The essential part of dance for him is music.
He loves to express in dance an essence of creativity, dynamic and playfulness. His hobby is searching the web for some not-so-well known indie well-zoukable songs. So, it was inevitable that he will eventually start to DJing, bringing new flavours to the Brno zouk community since 2019.
He likes to play dynamic sets of lyrical music, neozouk, brazilian zouk and various zoukable dynamic songs.