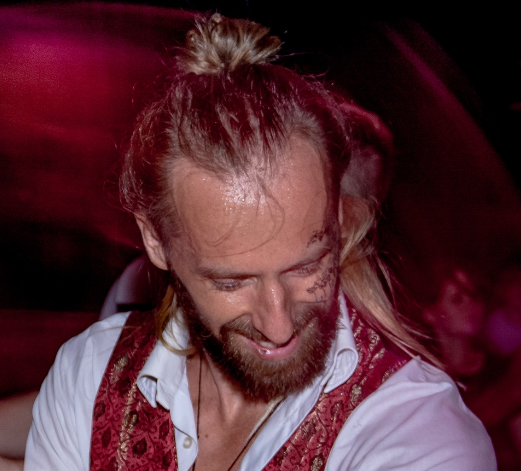 DJ Jasiek
Sensual romantic, traveling the world, searching for the universe connection with love, harmony and freedom. For 9 years DJs journey he's been empowering others to express themselves on the dancefloor and follow their natural instincts.
Dancing was always a big part of his life. Once he met Zouk, he found it as one of the ways to express himself and share his experience and passion with others.
Now he beautifully unites being a DJ and a professional dancer, connecting it with his open hearted life philosophy.