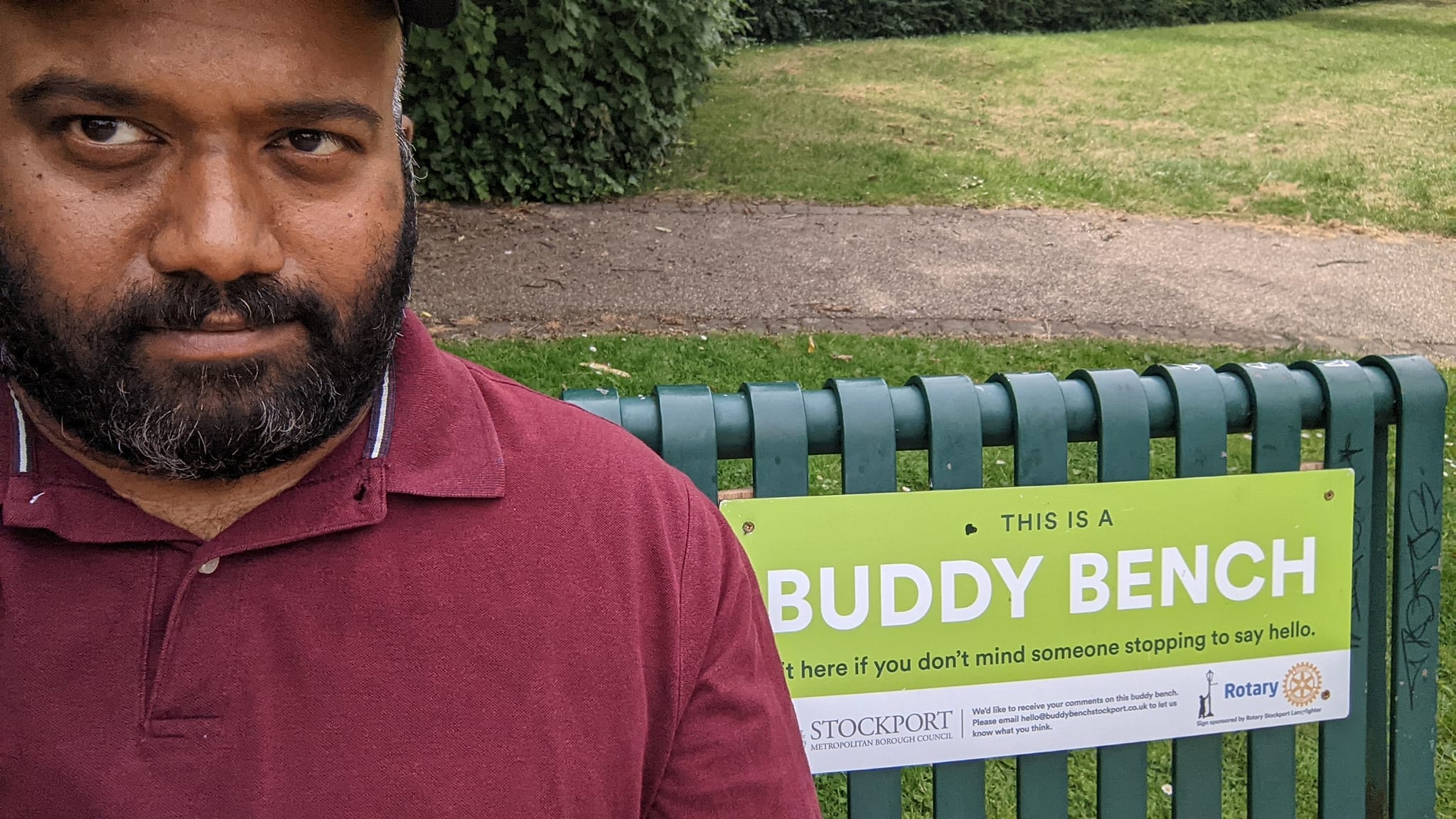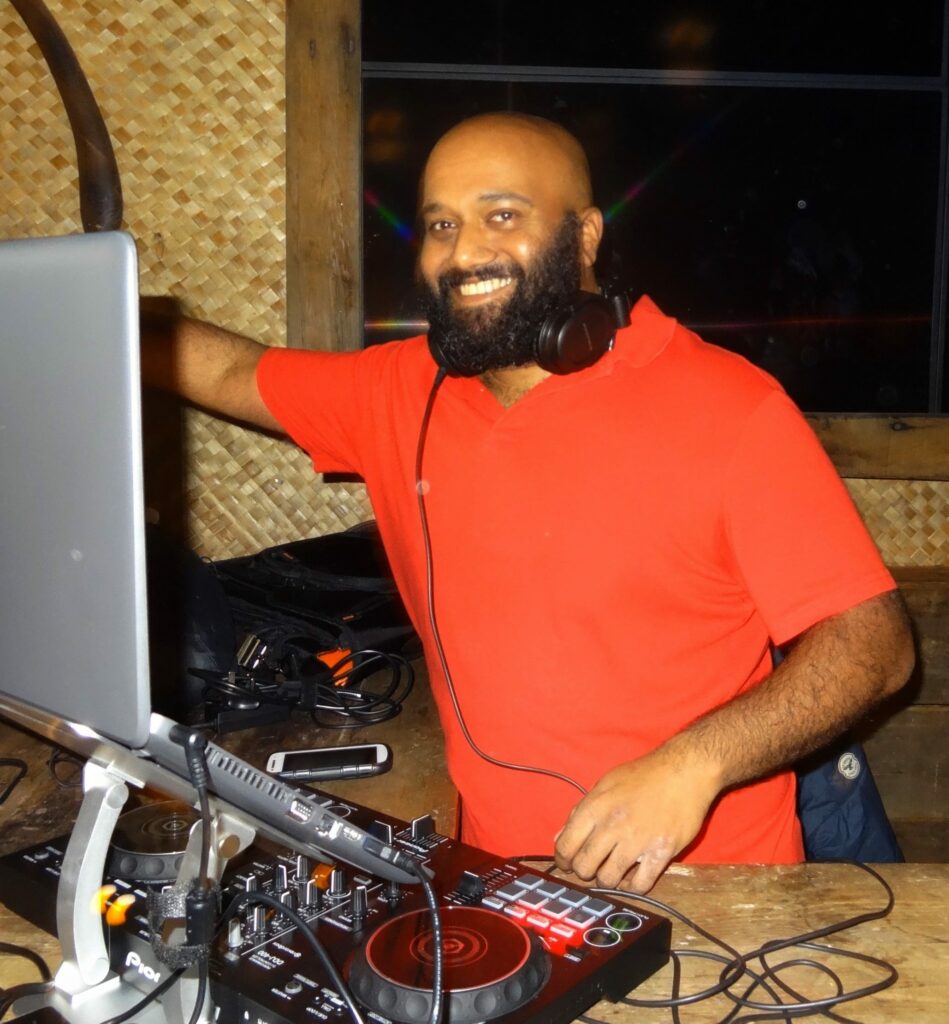 DJ Buddy Good
DJ Buddy Good has been a Brazilian Zouk DJ in the United Kingdom since 2018. DJ Buddy Good comes with a mixed spectrum of musical influences, coupled with a fine-tuned appreciation of diverse musical styles from having travelled and lived in different continents.
Having gained formal training in DJing via Manchester's School of Electronic Music, DJ Buddy Good has infused his natural musical ear with technical tools.
DJ Buddy Good has mastered the art of engaging dancers with a range of energetic and hypnotic grooves, ranging from mellow RnB/Hip Hop to uptempo LambaZouk. Buddy Good joined I Heart Zouk Radio in May 2020 as a guest DJ, and is now part of the core team of DJs.