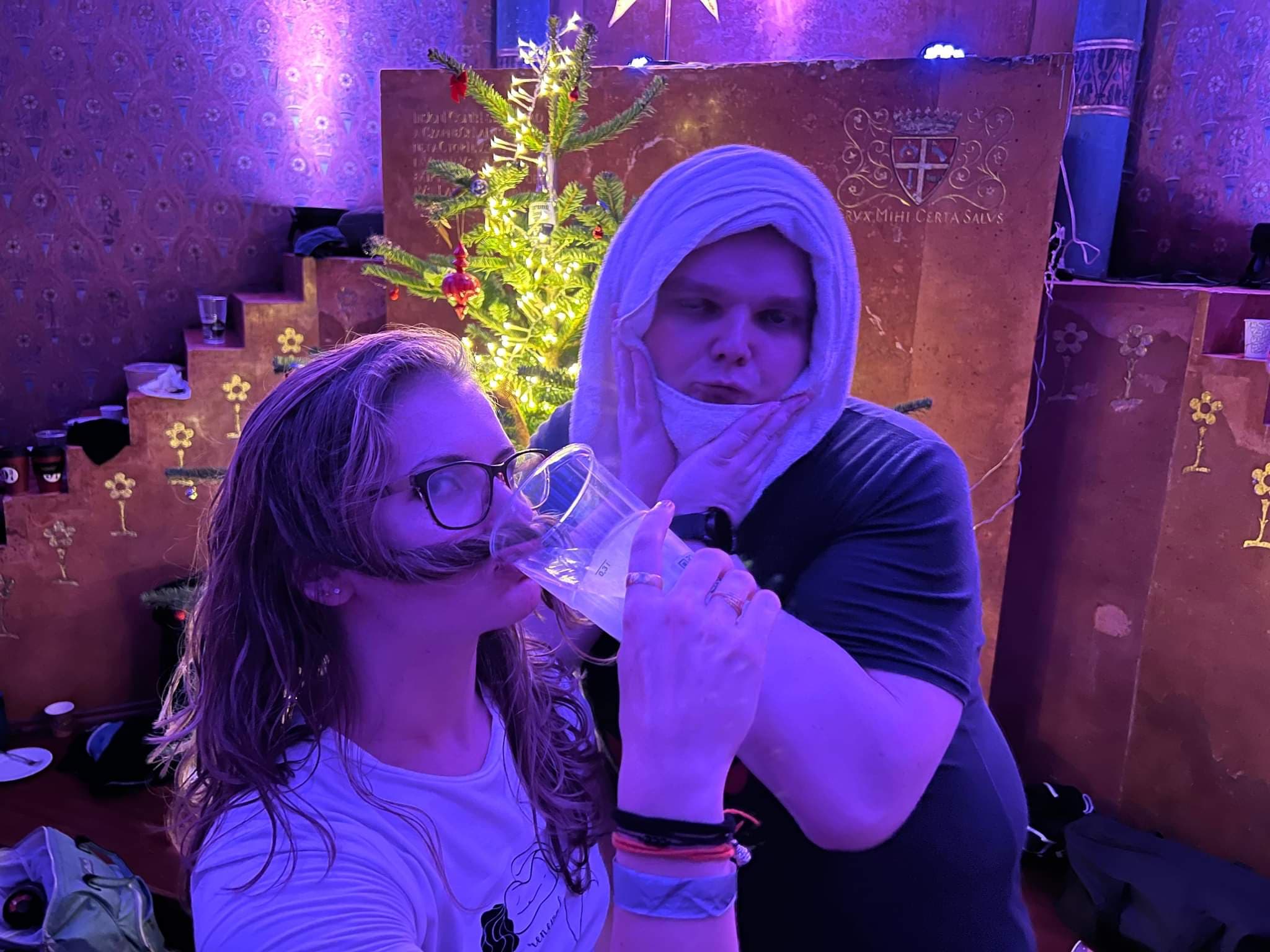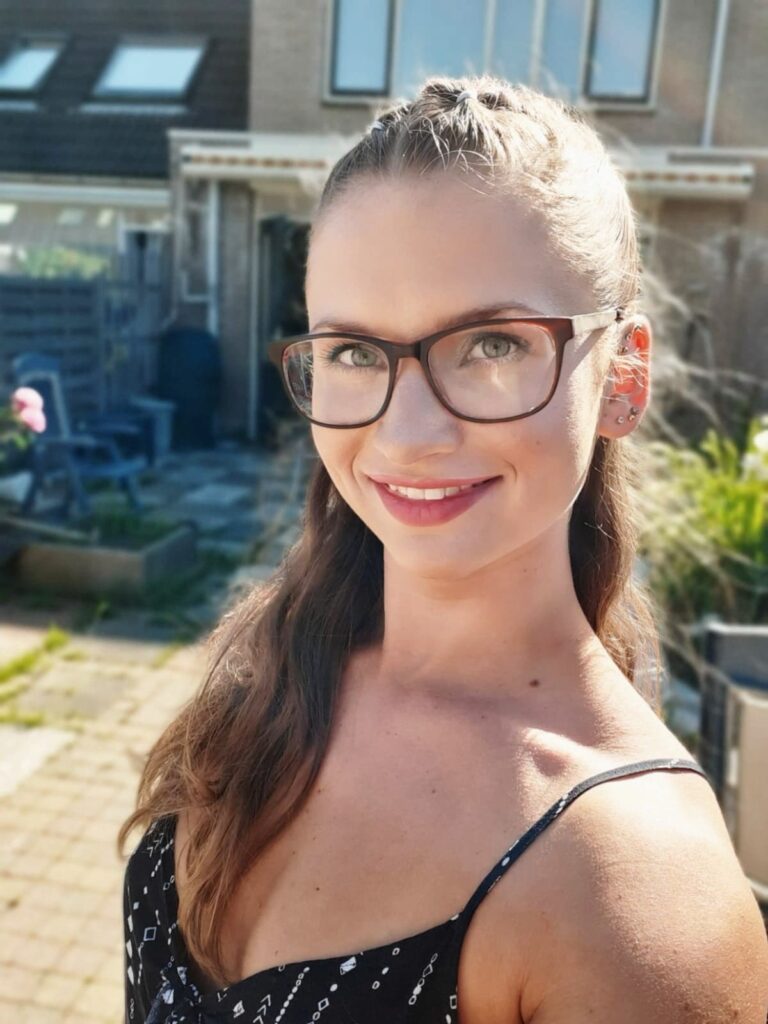 Cleo Bol
Cleo is from Amsterdam, The Netherlands. She grew up in the world of top sports, being a pro athlete who later switched to the role of trainer and coach. She has a degree in Human Movement Sciences and loves to discover and learn new things. In the beginning of 2017 she started dancing Zouk, which sparked her passion for dance. At the end of 2017 she was already assisting in various zouk classes in Amsterdam.
Her first performance on stage was in 2018 and later that year she started teaching abroad. In 2019 she assisted Zouk and Samba de Gafieira workshops at her first international congress, together with Adilio Porto.
She became Dutch National Champion Zouk in 2021 and made her first trip to Brasil in 2022, where she immersed herself further in dance. In Rio de Janeiro she was invited to study and teach at Jimmy's and in Sao Paulo she resparked her passion for all the different styles of Zouk by taking her first steps in Lambada. Her focus lies on technique and safety, to bring joy to everyone who wants to dance.