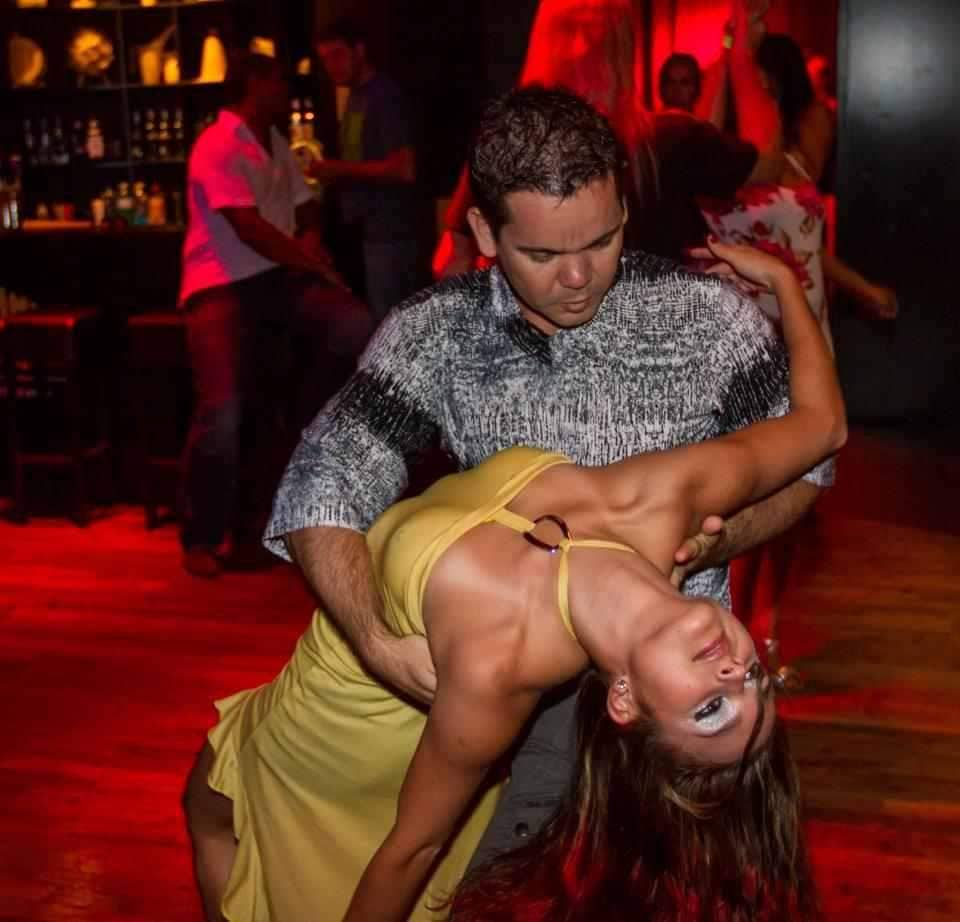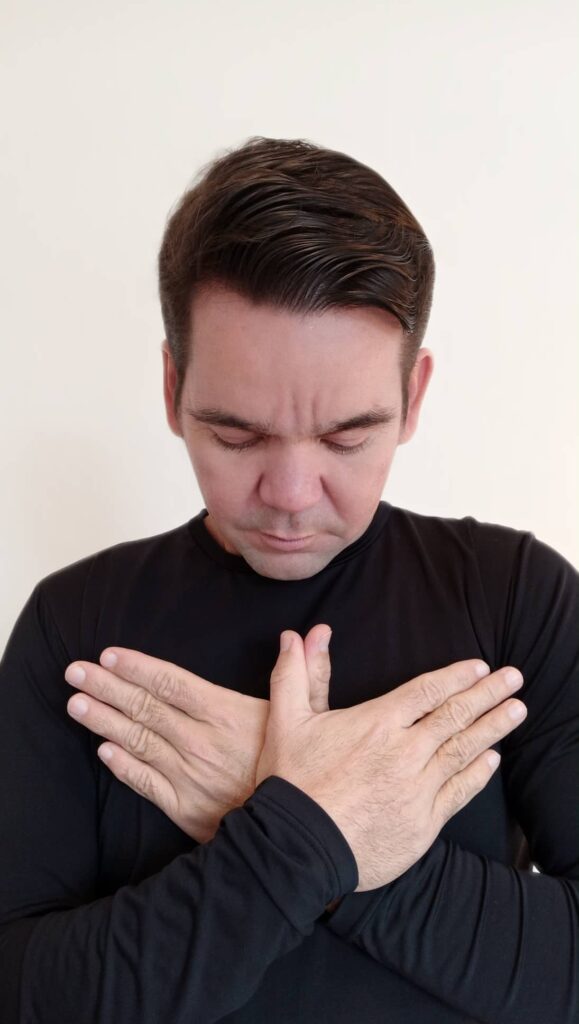 Junior Carvalho
Junior is a teacher with over 20 years of experience, having participated in numerous dance events around the world and being one of the pioneers of Zouk and Samba de gafieira in Germany, especially Hamburg and Bremen, city where he lived for 10 years.
In Bremen Junior opened his own dance school (Tudo Bem), with an emphasis on Brazilian rhythms. Through his regular classes, festivals and numerous workshops he develops in Bremen one of the strongest zouk communities in Europe, having directly participated in the training of several professionals both in Germany and abroad.
Junior highly values ​​good didactic and knows that to influence people to become good dancers it is not enough to simply teach them figures and sequences, but also musical sensitivity, connection and body knowledge.