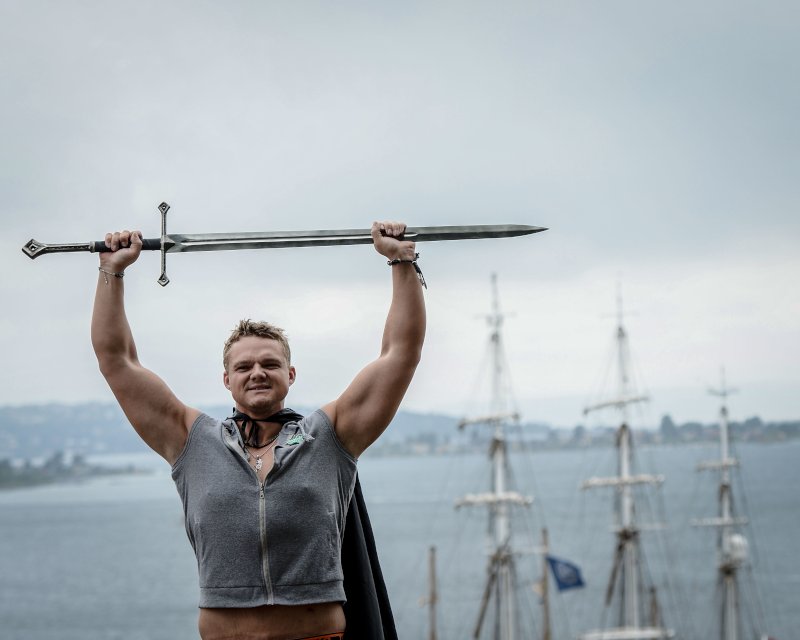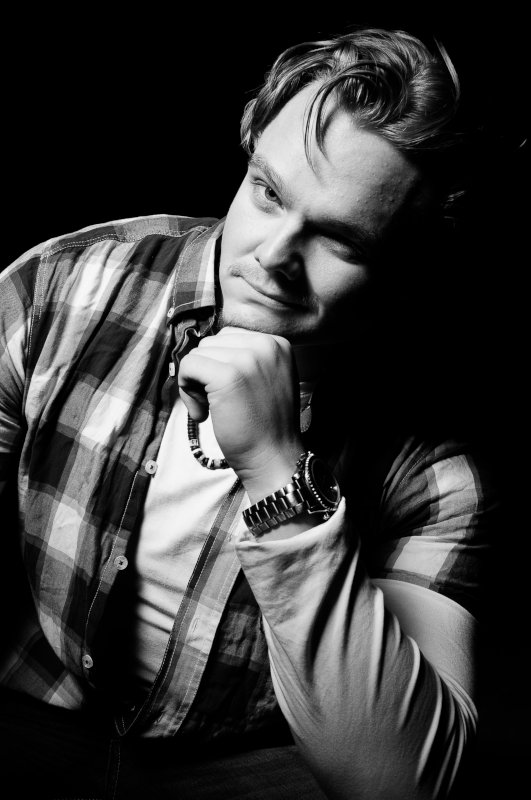 DJ Viking – Petter Nøding
DJ Viking, also known as Petter Nøding from Oslo, Norway. Working under The Zouk Viking FB page as a dancer, dj and teacher of zouk as his speciality. Not to forget his czech nickname, DJ Medvidek, meaning DJ Teddybear, hehe 🙂
Petter has his background in music from an early age, playing multiple instruments and dedicating around 10 years to playing in bands, creating music and performing concerts.
In the beginning of 2013, Petter started with Brazilian Zouk and a new passion started rapidly to grow inside him. After a few years with intense training and dancing, he joined Moments Dance Company's teachers team, where the team continued to build Norways biggest zouk school with great success. Petter has been teaching from a very early age in music, and find it very natural to do. Sharing ways to help others to improve their dance tools, is very giving to him and he really loves doing it.
Through the years, until today, Petter has been a very active, hardworking zouk enthusiast helping to build the Zouk Oslo Norway scene, and traveling around the world, multiple times, to learn more about zouk. The how, the why, the history, the styles… everything!
His passion has grown alot through the years, and Petter has been a regular dancer and DJ to see/meet around at Europe's zouk scene.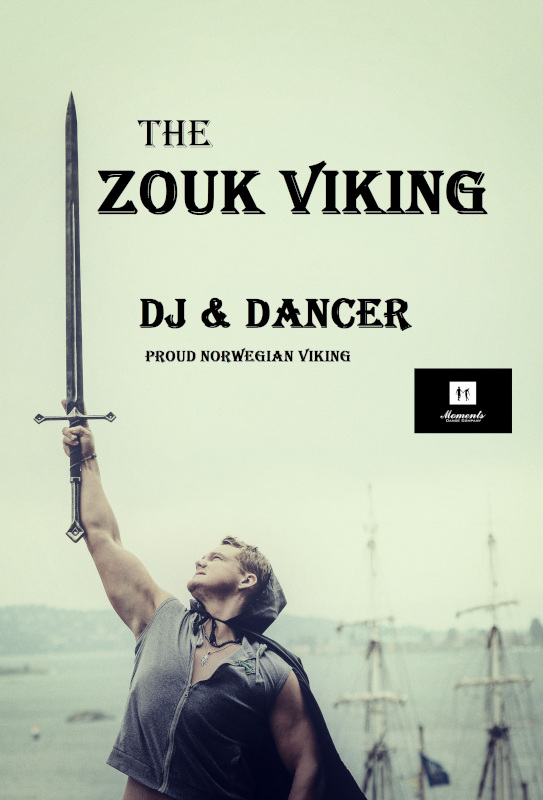 In his DJ work, he thinks the most importent, is "to feel the dance, feel the music and embrace the synergy/connection with your partner". He focuses on a great variety of music during his DJ sets, and mostly original songs without to much crazy effects and added beats. Sometimes, simplicity can be extremely beautiful.
As a DJ, he wants to bring everyone on a journey through the language of zouk and music, and bring the dancers closer to each other.
He always try to create a magical atmosphere, and represent every style, mixed in with both new and old styles of zouk music. As a dancer, he focuses on clear leading, bringing trust and comfort to his partner, and enjoying together the music with flow, dynamique and musicality. Being connected through the pillars of the zouk dance language is always his favourite thing to do. DJing has been a natural evolution from being a experienced musician, and no matter if Petter teach, dance or DJ, he always says he want to contribute to an unique and special energy, that only zoukers can create together 😉 and for sure, he will always give his full attention to what he is doing.

Lets enjoy together! Makes life more happy 😄
Zouk and love, from The Zouk Viking.