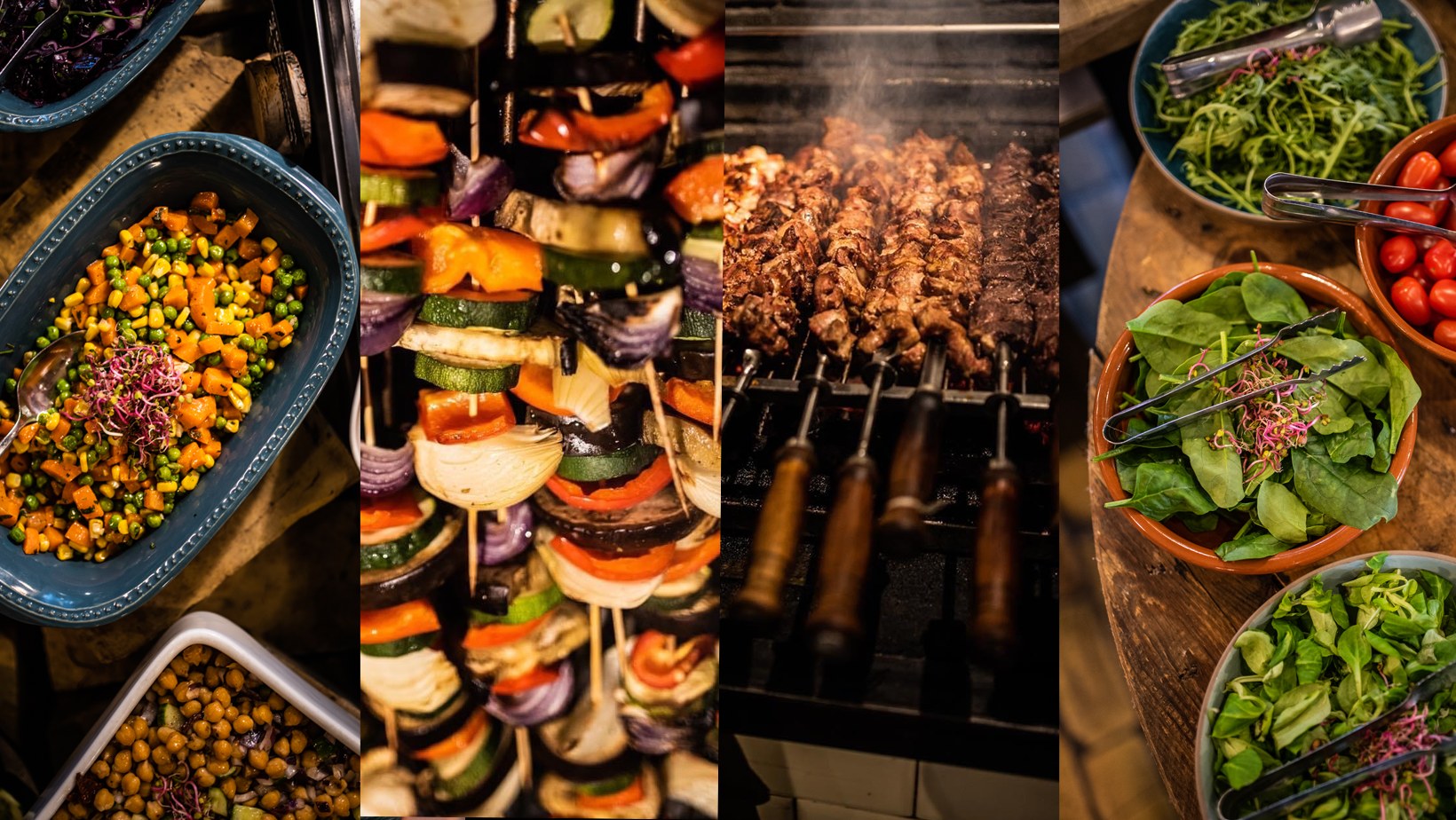 Churrascaria Pousada – Wednesday meeting
Churrascaria Pousada Kumaki – https://pousada.pl/
Price PLN 120/person
(included in the feast price: Brazilian feast, cold drinks (apple juice, orange juice and water with lemon and mint) and caipirinha as a welcome drink).
Let's meet eat and spend time together! We have opportunity to talk and dance a little in this amazing restaurant. Come and join us!
https://www.facebook.com/events/3591269724490186
Venue address:
Restauracja Pousada Kumaki
ul. Wieczornych Mgieł 21
83-050 Bąkowo – GoogleMaps
The creators of the place are a Polish-Brazilian couple with a great passion for cooking.
Anna Vieira-Kowiel is responsible for organizing the daily life of the restaurant, together with the managers and waiters, she watches over the professional and unforgettable atmosphere of this place.
Andre Vieira Barboza – owner, chef, barista – makes sure that each of the dishes that leaves our kitchen does not differ from Brazilian flavors. In addition, he personally roasts Vieira Café 100% Arabica Santos available for sale and on the Pousada menu.
Where the dishes are made, Brazilian chefs rule, which means that from the very first moment you can get to know Brazil from the kitchen, without even crossing the airport apron.